Office Hours:

Monday thru Wednesday

8:30am - 5pm

Thursday 8:30am - 2pm

Friday By Appt.




Welcome to Drs. Bentsen & Goodrich

Call Drs. Bentsen, Goodrich & Taylor today to schedule a comprehensive dental appointment.  

They will listen to your goals and concerns regarding the dental treatment that is right for your individual needs.




We proudly accept these payments:

Visa - MC - Amex - Discover

532 NORTH ELAM AVENUE GREENSBORO, SUITE B,  NC 27403 336-292-4331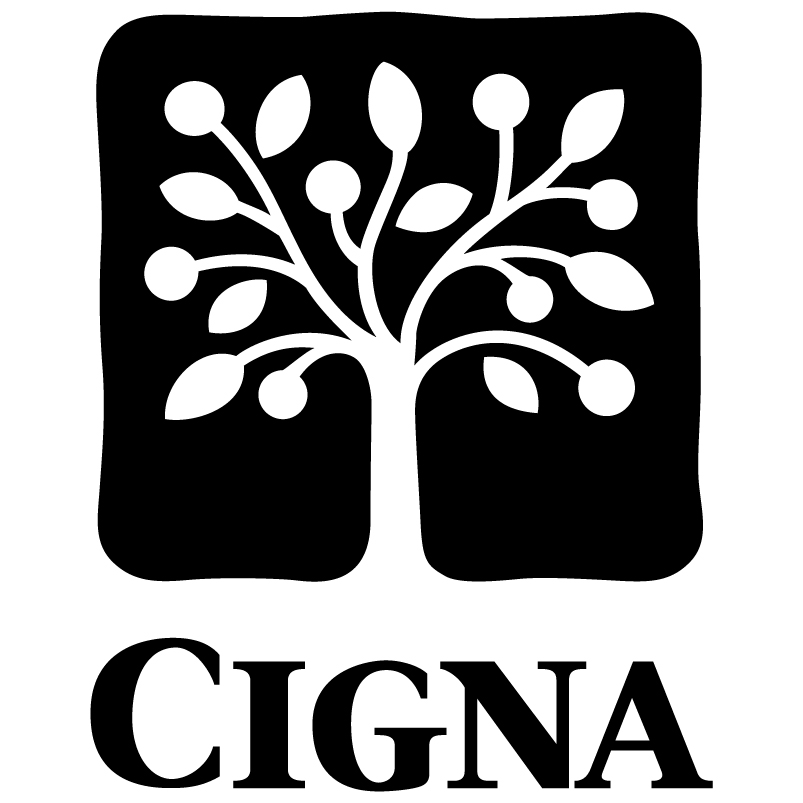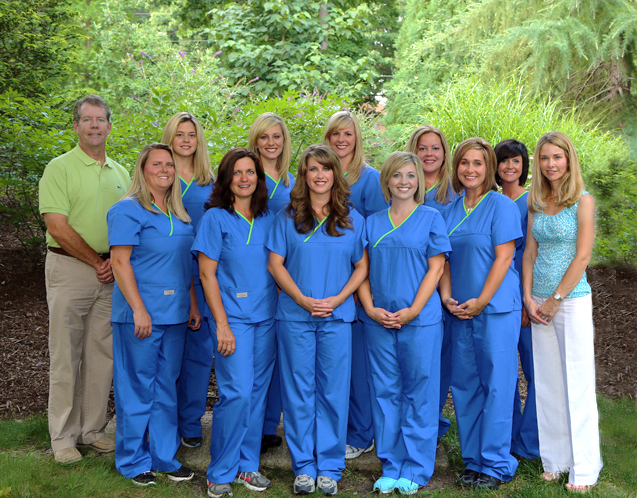 Welcome to Bentsen, Goodrich and Taylor, DDS.

Our general dentistry practice is here to help you with your dental needs at every stage of life. We are now also offering root canals, extractions and simple orthodontics in addition to to our wide array of preventative and restorative procedures. Please join us in welcoming our newest associate, Dr. Lauren Taylor. Please give us a call today, new patients are always welcome.